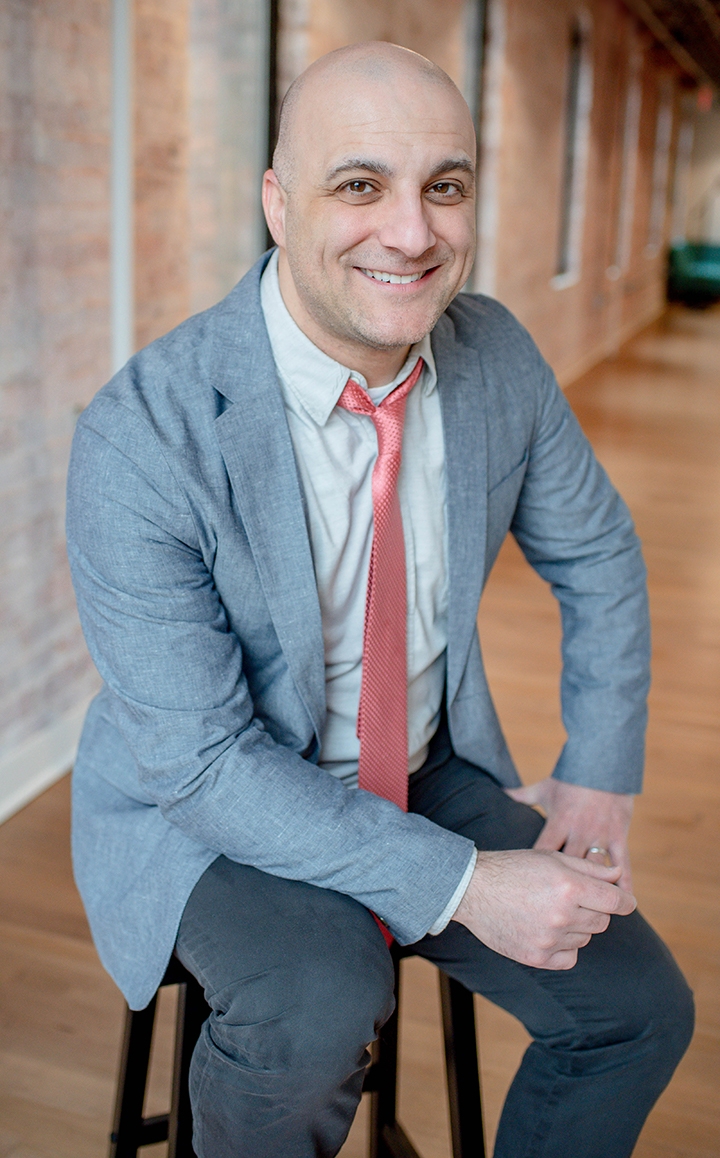 Hi, I'm John Romeo.
Before founding Romeo Company, I worked as a designer and creative director in a large in-house agency at a Fortune 100 company. While I was there, I felt that the outside agencies we hired were too disconnected from our culture, processes, and the day-to-day work my team was doing. That disconnect put both sides at a disadvantage.
I told myself that if I ever started an agency, it would be one that I'd want to hire: an agency with a team that didn't bring their egos to work. An agency that understands that their team should serve the client's needs—not the other way around.
My team and I know the unique needs that in-house agencies have. We understand the daily fires and pressures. We've also seen how in-house agencies today rival the talent of traditional, external agencies. We're not interested in taking away the fun, "juicy" assignments from in-house teams. Romeo Company is designed to help you do more of the work you want to do.
Our purpose at Romeo Company is to do work that makes our clients look good. Period.
If you'd like to learn more about how we might help you and your team, click the service bell icon to schedule a conversation. We meeting new people.
–John